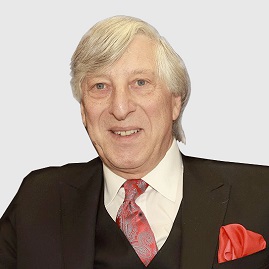 Timothy Eppel is the Senior Partner of McFaddens LLP. He is experienced in both corporate law and in commercial litigation.
Timothy qualified as a solicitor in 1975 and commenced his own practice in 1977. He has a wide general experience, and for many years he has provided a range of corporate, property and commercial litigation services to his clients.
He has held numerous board appointments, both public and private, and for several years he has served on the board of a corporate advisory company, assisting companies to raise funds on the capital markets.