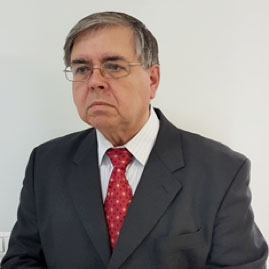 Shay Reches
CEO and Director
Shay Reches brings 40 years of insurance and reinsurance industry experience.
His main focus of activity during that time has been in the African market, both in the insurance and credit industries.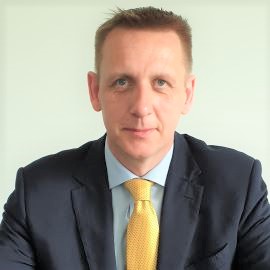 Robert Bygrave
CFO and Director
Robert Bygrave has held a number of senior finance positions in banks, insurance companies and corporate finance houses including Standard Chartered, Deutsche Bank, Altium Capital and Raiffeisen International Bank.
He is also currently Group Finance Director for an investment group.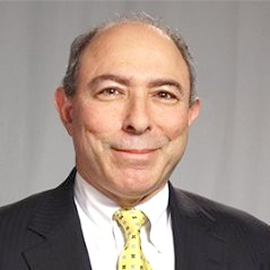 Michael Nelson
President of Klapton Management
Michael has been involved in the financial services sector for thirty years. He was Executive Vice President of Willis Re for ten years, working as a reinsurance broker.
Previously, he started and managed the U.S. structured finance ratings business at DBRS Morningstar. He also was a senior director in U.S. structured finance at Fitch Ratings, functioning as chief credit officer of RMBS.
Before that, he held various managerial positions in structured finance and risk management at The Money Store, JP Morgan and Drexel Burnham Lambert.
He has earned a BS, an MBA, and a PhD.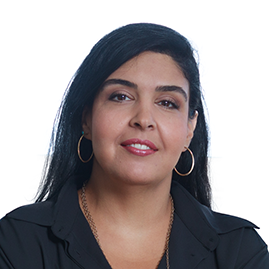 Jennifer Estrougo
Head of Claims and Director
Jennifer Estrougo is a certified attorney by the Israeli BAR association.
In past years, Jennifer has worked for both Howden Insurance Brokers and the Kennedys Law Firm.
With over 15 years of both legal and insurance claims experience, Jennifer brings a wide range of knowledge into managing high profile insurance claims, insurance disputes in and out of courts and complex coverage issues.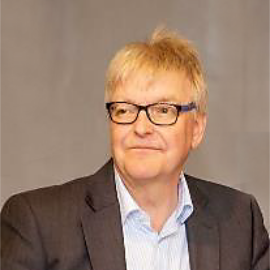 Stefan Ritzen
Head of Sureties and Director
Stefan is an experienced underwriter with 40 years in the insurance and reinsurance industry.
He has underwritten and managed a wide range of insurance and reinsurance products, from low value standardised products to high value complex products in both domestic and international markets.
In recent years, he has been focusing on surety and credit insurance building a portfolio of European and recently mainly African surety business.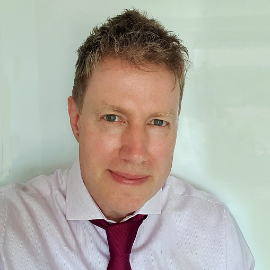 Justin Tuson
CTO and Director
With Information Technology experience exceeding 30 years, Justin Tuson has worked in a wide variety of sectors – Oil and Gas Discovery, Travel Airline booking and Advertising Media. His experience spans Mainframe, Mini and Desktop computing.
Justin is a hands-on cloud solutions specialist. Independently verified as a Microsoft CSP, Microsoft recently invited him to become a Small & Mid-Market Cloud Solution Partner placing his competency within the global top 5% of Microsoft partners.
He also hold a non-executive directorship role with an IT company in Zambia that provides services to other companies within the group. He joined the Klapton family 10 years ago.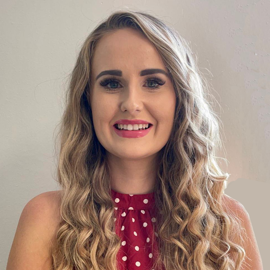 Amber Burton
Financial Controller
Amber brings an array of experience to her role, previously working at senior management level within the financial services sector.
With experience in system implementation and project management she is the "go to" for our finance systems developments and enhancements.
Amber's primary role focuses on managing the back-office operations and team, whilst also providing support to the CFO and CEO on a number of Board and management reporting packs.
Amber also recently celebrated a promotion to Financial Controller, recognising her contribution since she joined the Group.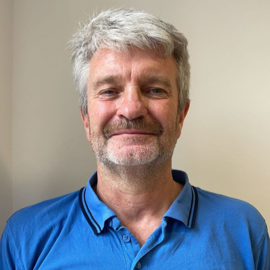 Martin Spedding
Assistant Accountant
Martin has a wealth of knowledge with over 30 years' experience within the UK banking sector.
Previously working with Lloyds Banking Group, Martin specialised within the internal compliance, internal audit and operational risk team.
Upon joining us in 2019, Martin's role was assisting in back-office administration and also developing the KYC and compliance functions. He has since moved onto taking responsibility for treaties (both Klapton's participation and protection) together with claims, whilst still retaining the compliance role.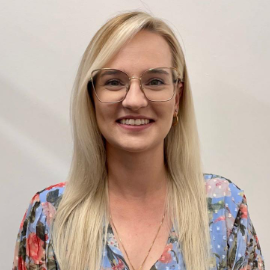 Lauren Porter
Accounts Assistant
Lauren is a qualified Accounting Technician with 8 years' experience working within the financial industry.>
Within her role, Lauren's responsibilities include the monthly reconciliation of key account balances (such as suspense, commission payable etc), regular calls with our Hub and fellow Reinsurance operations in Kenya, Cote d'Ivoire and Zambia to resolve queries and issues, control of the multi-currency bank reconciliation and reporting process. During her time at Klapton, Lauren has devoted significant time and effort to resolving system issues and cleansing historic data to improve/enhance the reporting process and accuracy.
Lauren joined Klapton in 2022 and is keen to develop her knowledge further within the company.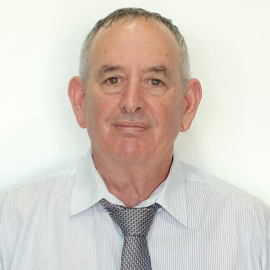 Royi Sellek
Portfolio Manager - Claims
Royi has 23 years of experience in the insurance industry, specialising in professional services for its businesses. He has a professional background extends to various sectors including:
– Agriculture, including 3 years of managing agriculture businesses in Africa.
– Industry & Commerce management.
He has earned a BA in economics. His diverse professional background provides him with a broad understanding of economic issues.
Royi joined Klapton Insurance Company in 2022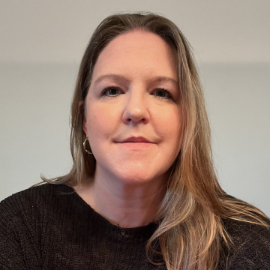 Mel Gollnitz
Claims Account Manager
Mel joined the insurance industry 27 years ago and has worked in various areas, underwriting, claims and reinsurance for brokers, self-retention cell captives and insurance companies in Southern Africa and the Isle of Man.
Mel discovered her passion for claims in 2001 and has worked with large corporate clients and select brokers managing their large and complex claims. She completed her insurance studies through the University of South Africa.
Mel joined Klapton Insurance Company in 2022.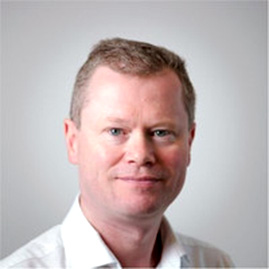 Ed Gooda
Claims Consultant
Ed Gooda FCII SIRM Chartered Insurer.
Ed is the Director – Claims and Risk at The Quest Partnership, an innovative niche Liability and Property Loss Adjusting Corporation operating internationally but based in the Lloyd's and London market.
Ed has worked in the insurance industry since 1988 and held senior management roles for a number of composite insurers and reinsurers, a managing general agent, a Lloyd's Managing Agency with two Syndicates under management and firms of Chartered Loss Adjusters. Ed has extensive international underwriting, claims management and loss adjusting experience. Ed has been working with Klapton since 2020 supporting the Klapton Claims team.