Tanzania Mining Tax Bills: A change in the risk mining industry is presenting to the credit insurers?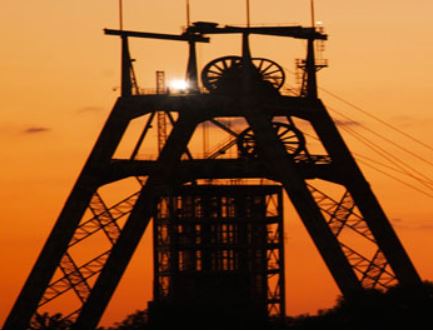 The Tanzanian government issued a tax bill, fines and interest to Acacia Mining, a Barrick Gold subsidiary, of approximately US$190 billion. This latest development is a game changer in a dispute that pits mining companies against president John Magufuli's government and makes both nationalisation and mine closures more likely.
Until this point, the Tanzania mining industry had benefitted from a relatively amicable environment, with the government employing a low royalty policy and a low taxation policy together with a relaxed approach to regulations. This action by the government may signal a new approach to foreign investors and will directly affect the credit assessment of the miners when they are seeking equipment and suppliers' credit, as well as pre-funding from gold refineries.
This event is likely to bring some nervousness in the mining industry in Tanzania.
Klapton, whilst it is undertaking a detailed review in the expected changes as a consequence of the above actions, has decided to keep its country's credit level unchanged, however Klapton will not increase the credit volume to the mining industry in Tanzania. Additionally, Klapton will maintain the current level of credit to the suppliers to the mining industry in the country.
Klapton's credit advisory committee will closely follow on the situation in Tanzania and will publish any changes in its policy periodically.