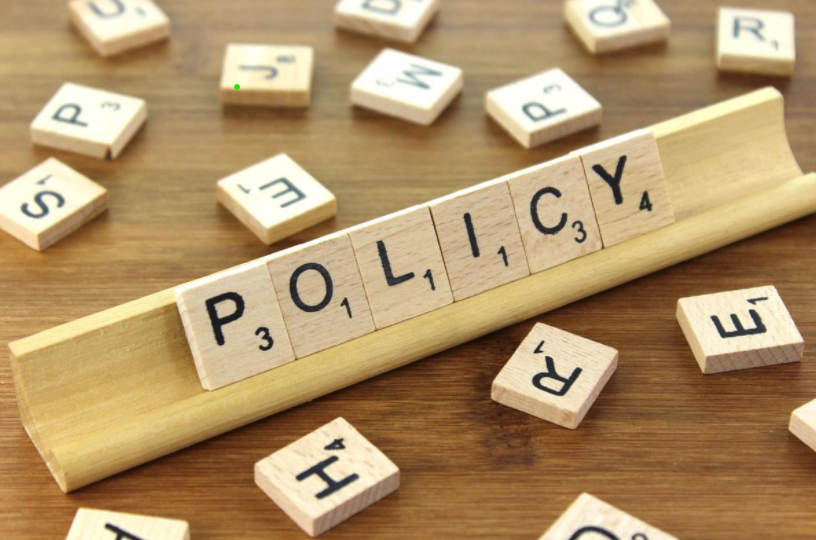 Policy wordings with respect to COVID-19
When COVID-19 arrived on South Africa's shores, in March 2020, it impacted the entire South African economy and was completely unforeseen by Government and the Private Sector, and the financial services industry was no different.
As the potential impact of COVID-19 became clearer, the Government had no choice but to impose a lockdown of non-essential businesses in South Africa.
The knock-on effect
The knock-on effect of the lockdown was monumental, and insurance was not excluded. Once companies began to suffer severe business interruption losses, attention was drawn to potential insurance claims.
There were policies in the market, which had extensions providing business interruption cover, caused by contagious disease. No one had foreseen a national lockdown of the country's entire economy, as a result of a pandemic, and so when such extension began to appear in certain wordings, little attention was paid to it.
Policies under the microscope
The extension deemed contagious disease within a specified radius of the property to be damaged as defined, and with so few claims being made on this extension, the wordings did not deal with pandemics, government responses or how far the causation aspect would be followed.
Certain policies contained pandemic exclusions, but many did not. Certain policies limited cover to specific sub-limits, and others simply provided the full business interruption limit, never considering the potential impact of a major pandemic such as that of the Spanish flu – at the end of the First World War. Because the policy did not deal with government quarantines and lockdowns, and because there was no legal precedent for such cases, intention became important, as all insurers giving the cover made it clear there was never an intention to provide cover for a pandemic and economic lockdown.
The potential result would be subsidising much of the economy. Likewise, policyholders contended it was not specifically excluded, and the losses were caused by contagious diseases.
Cover revisited and redesigned
In the end, the courts made the final decisions and external legal firms made a lot of fees, but this could all have been avoided, had policy wording been carefully looked at with the potential consequences in mind. Because underwriters (and brokers) never foresaw this type of scenario panning out, those insurers that were asked to provide the extension did so, at high limits.
Both insurers and reinsurers will now carefully examine their commercial policies and treaties to make sure this kind of ambiguity does not occur again, and the courts are not left to decide this kind of doubt which has large consequences for all parties. Intentions will be made clear now, in the wording. It is likely all extensions and limits will be carefully examined, and requests to allow wordings and clauses that are not part of an insurer's standard wording will become harder to get signed off.
It is not just business interruption contagious disease extensions that we can expect a tightening up of wordings. Insurers will be performing scenario planning to foresee what may be the next COVID-19 unexpected event, to tighten up wordings to make sure they are clear, and where there may be risks that cannot be underwritten given the potential interpretation of the clause. There are also changing current affair scenarios, which make the revaluation of commercial wordings critical, as they are not necessarily designed to limit losses in what may be new loss occurrences, such as what we had now with COVID-19. Examples would be the changing climatic conditions and stress and failure of ageing infrastructure leading to water, power and potentially road and bridge losses.
Cover that was extended to provide business interruption losses outside of the conventional damage perils will have to be revisited, and liability covers, and weather-related covers should be designed taking into account the new predictions dealing with climate change.
The days of underwriters agreeing to unconventional extensions may be coming to an end.
by Danny Joffe : Chairman of the Risk Committee
Photo by Nick Youngson/R M Media Ltd / CC BY-SA 3.0