Gold mines in 6 countries have benefitted from Klapton Insurance assistance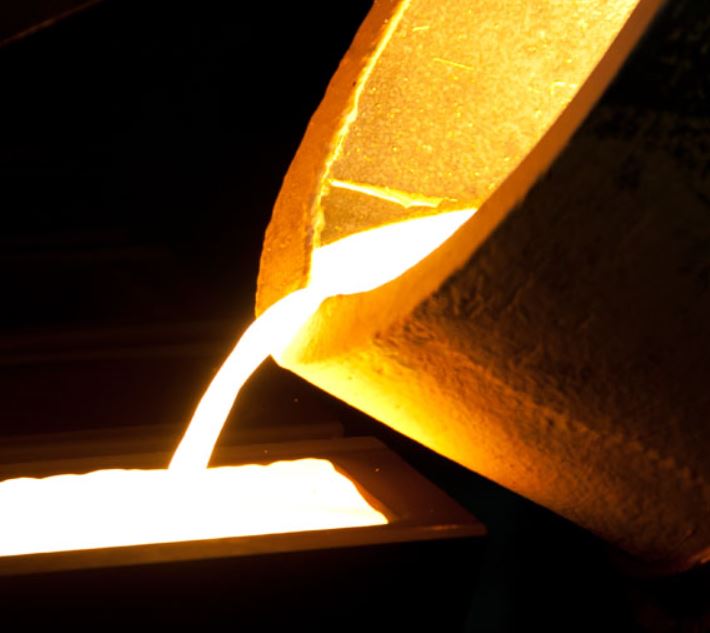 Over the course of 2017 Klapton has generated significantly increased activity in its mining assistance guarantee program, primarily in Africa sub-saharan countries.
15 gold mines in 6 countries have benefitted from Klapton's assistance in arranged heavy yellow equipment purchase and offtake pre-funding agreements with gold refineries, which are all backed with Klapton's repayment guarantees totalling in excess of US$40m.
The increase in our mining assistance activity is a direct result of the constant efforts of the Sureties Team, in conjunction with the continuous development of tailor made solutions aimed to provide individually structured products meeting the complex requirements of both miners and suppliers.
In addition to the deals concluded already in 2017, Klapton's mining assistance portfolio outstanding deals in progress has reached over $60m of potential repayment guarantees (out of a total portfolio of over $180m of repayment guarantees in discussion), with the expectation that this existing portfolio will be fully concluded in 2018.
.