Ghana growth expected after economic uncertainty.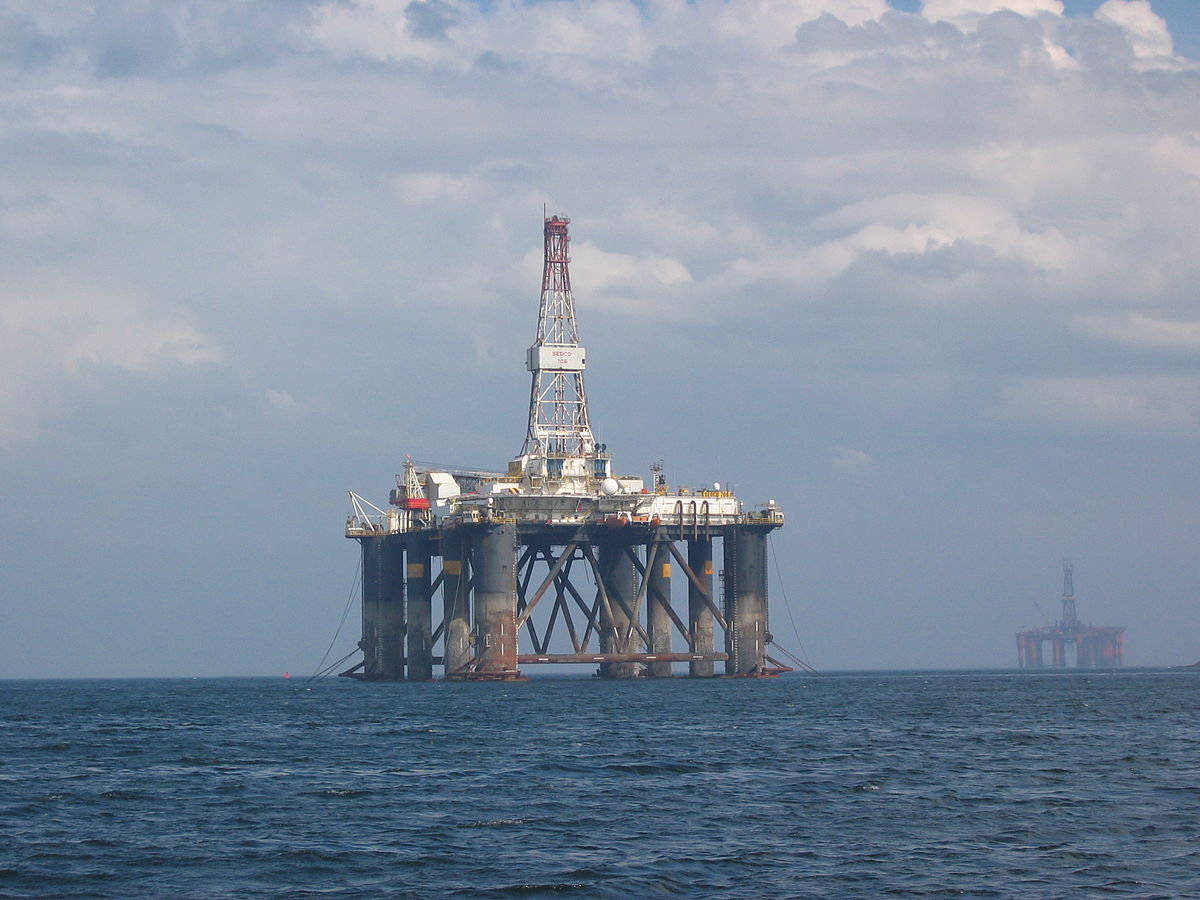 Growth is expected to accelerate this year, following an increase in oil output. The government's deficit reduction plan, together with IMF support, may result with greater business confidence, and increased investment. Growth is expected to hit 5.6% in 2017, and 6.1% in 2018.
Fiscal deficit continues to trouble Ghana. There are talks with the IMF regarding an extension to the USD 918 million financial assistance package due to expire next April. If this is achieved, it is likely to ease the current fiscal adjustment process, which aims to put the public finances on a sustainable footing.
The Ghanaian government is banking on revenues increase, partially due to tax exemptions reduction and greater compliance, to achieve a certain reduction in the budget shortfall this year, although the IMF regards the revenue projections as "being optimistic".
The economic uncertainty generated by large fiscal slippages was one reason why growth last year was the slowest in decades, with lower prices for cocoa and oil and a shutdown at oil and gas fields also playing a part.