Klapton refrains from extending or increasing surety exposure in Oromia region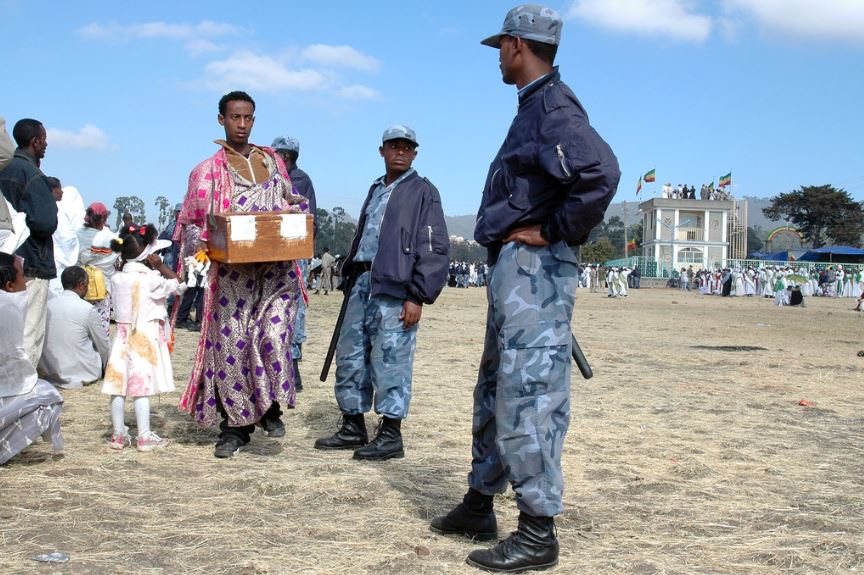 Photo by Andrew Heavens / CC BY-NC-ND
There is an uneasy calm in Ethiopia's Oromia region following the deaths of 15 civilians at the hands of federal security forces, with dozen also injured from gunshot wounds.
Locals said these "riots" are a result of an alleged killing by a notorious paramilitary force, the Liyu Police, who are also blamed for everyday killings committed by their members.
The Oromia region was the heartbeat of anti-government protests that hit Ethiopia in late 2015 and continued throughout 2016. The protests spread to the northern Amhara region, leading to deaths after a violent security crackdown.
The widening protests led to the imposition of a six-month state of emergency in October 2016. However, the state of emergency lasted 10 months after the parliament voted for an extension after the initial expiration in April 2017. It was eventually lifted in August 2017.
The continuous unrest in that region affects local economy as well as causes concerns to foreign investors in that region, as it is a key ally of the west and a regional economic powerhouse.. However, this is not a significant part of the federal economy and commercial activity.
After discussing the effects of the continuous unrest in the region, Klapton's Reinsurance, Underwriting and Claims Committee (RUC) decided to refrain from extending or increasing Klapton's surety exposure in the Oromia region until February 2018, and reconsider this decision at the end of February 2018.