China's Billions of Dollars Support to Africa: Assistance or Intervention?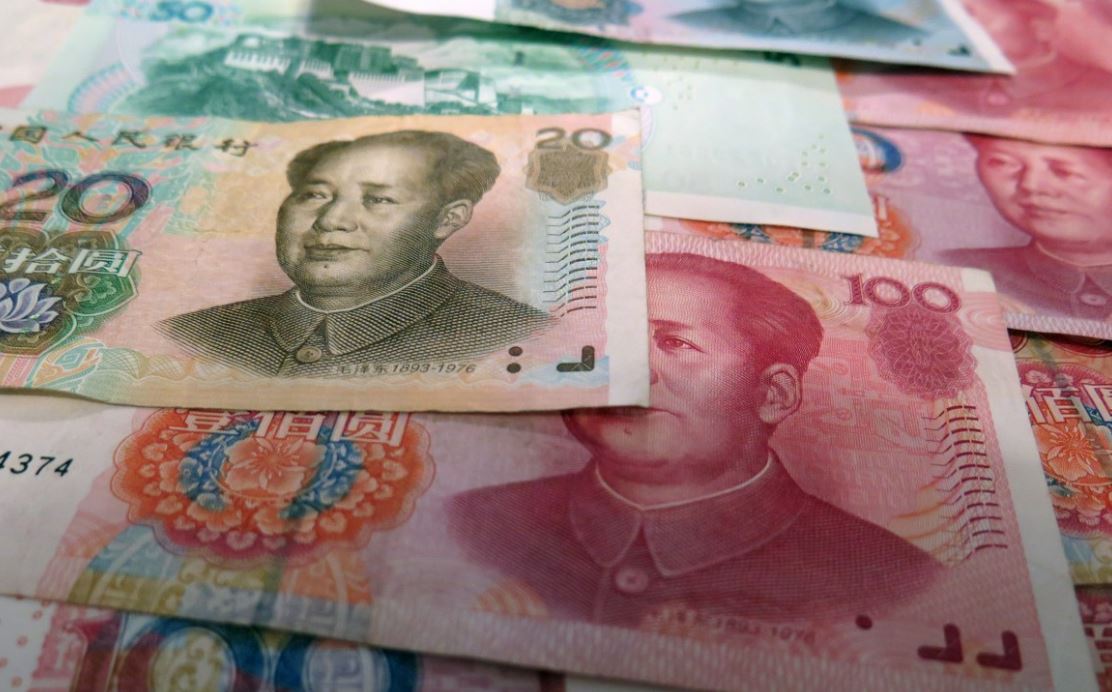 China has recently pledged an extra $60bn for Africa's development. What is China's interest in pouring these significant funds into Africa?
China has promised to invest billions into Africa, but what is it investing in? Naturally one would assume that China is funding mostly infrastructure projects where African countries benefit from development of their poor infrastructure such as roads, bridges, ports, transportation systems etc.
Actually, since 2015, China has invested almost $60bn in Africa by the end of 2018 and most of it has been given to train lines across East Africa, over $100m to African Union peacekeeping forces, training of over 1,000 local journalists and vast majority of the money has been invested in large infrastructure projects.
Investments into industrial development have been pushed aside rather than prioritised for the future development of African economic independence.
"China is investing in Africa to make money. That's what Africa wants too – the challenge is to make it sustainable and not just for elites." (Cobus Van Staden, China-African Project, Witts University).
"China is keen on shifting its labor-intensive industries to Africa." (Yun Sun, Brokings Institute 2015).
Official Chinese policy is to say that China's focus on African investments is important to promote China's position as a leading partner to African countries in becoming a developed market and that China sees it as a long term objective to benefit from Africa's economic growth.
Former US secretary of State Rex Tillerson has warned that African countries need to carefully consider agreements with China and not forfeit their sovereignty in the process. However although the US keeps on expressing its concerns over China's deepening involvement in African economy, there is a very limited activity done by the US to present an alternative.
In 2018, China's President Xi Jinping has pledged additional $60bn for Africa's development, as he opened a summit with African leaders in Beijing to boost relations. Presently, China is the single largest bilateral financier of infrastructure in Africa.
There are serious concerns that African countries are going into unsustainable levels of debt with the Asian giant. Somehow this reminds of the 60's and 70's when many African countries enslaved their financial future to pretentious projects that drove those countries into enormous debts those countries could not sustain.
Increased and uncontrolled debt may result in political instability and damaged economic growth. Presently those countries in Africa who pledged their future revenues from minerals and agricultural produce to repay enormous loans and debts to China as well as other supporting countries without making a balancing investment in developing industrial infrastructure as well as other types of economic activities may find themselves struggling to both paying back their debts and driving their citizens into a more developed and prosperous future.
by Assaf Reches