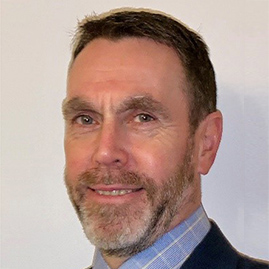 The marketing of Klapton's Maritime Sureties offerings continued apace during 2020, targeting the international maritime sector and Klapton's established African business regions.
Our maritime specialists worked closely with Klapton Reinsurance Brokers Limited colleagues in Nairobi ("KRB") to raise awareness in the East Africa nations during the past year and will do likewise with the new team of Klapton Management Africa Sarl established in Cote d'Ivoire ("KMA") to raise awareness in relevant West African nations during 2021.
Two webinars took place enabling us (in COVID-19 reality, when travelling is not an option) to present brokers, banks and insurers, the Maritime Surety products, processes, and team.
A considerable flow of enquiries has been received since the establishment of the Maritime Sureties team, which provides Residual Value Guarantees, Charter hire Guarantees and Performance Sureties for clients owning and operating maritime-related assets.
The Maritime Surety team is firmly positioned and ready to assist our brokerage and hub network in developing bespoke solutions for clients in the maritime sector.
Enquiries in relation to Klapton's maritime product offerings may be directed to
Russell.parker@Klapton.com and
Douglas.newton@klapton.com.