Board Advisory Committee Chairpersons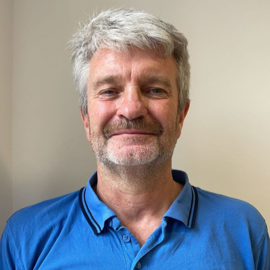 Martin Spedding
Chairperson of of Audit, Finance and Investments/Ethics Nominations and Remuneration Committee (AFI/ENR)
Martin has a wealth of knowledge with over 30 years' experience within the UK banking sector.
Previously working with Lloyds Banking Group, Martin and specialised within the internal compliance, internal audit and operational risk team.
Upon joining us in 2019, Martin's role was assisting in back-office administration and also developing the KYC and compliance functions. He has since moved onto taking responsibility for treaties (both Klapton's participation and protection) together with claims, whilst still retaining the compliance role.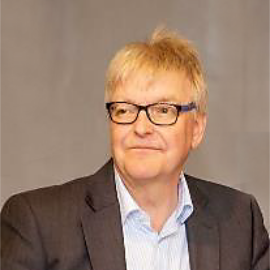 Stefan Ritzen
Chairperson of the Risk Committee (RUC)
Stefan is an experienced underwriter with 40 years in the insurance and reinsurance industry.
He has underwritten and managed a wide range of insurance and reinsurance products, from low value standardised products to high value complex products in both domestic and international markets.
In recent years, he has been focusing on surety and credit insurance building a portfolio of European and recently mainly African surety business.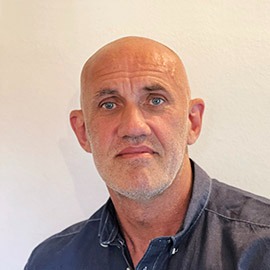 Simon Kemper
Chairperson of IT, Media and PR Committee (IPR)
Simon has 25 years experience in the website analysis, optimisation and web hosting industries.
He works with Global corporations to ensure their websites are performing correctly and reaching their outreach goals.
More recently, he has been working with UK and US based corporate real estate and investment firms.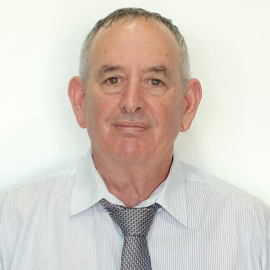 Royi Sellek
Chairperson of Risk & Corporate Governance Committee
Royi has 23 years of experience in the insurance industry, specialising in professional services for its businesses. He has a professional background extends to various sectors including:
– Agriculture, including 3 years of managing agriculture businesses in Africa.
– Industry & Commerce management.
He has earned a BA in economics. His diverse professional background provides him with a broad understanding of economic issues.
Royi joined Klapton Insurance Company in 2022