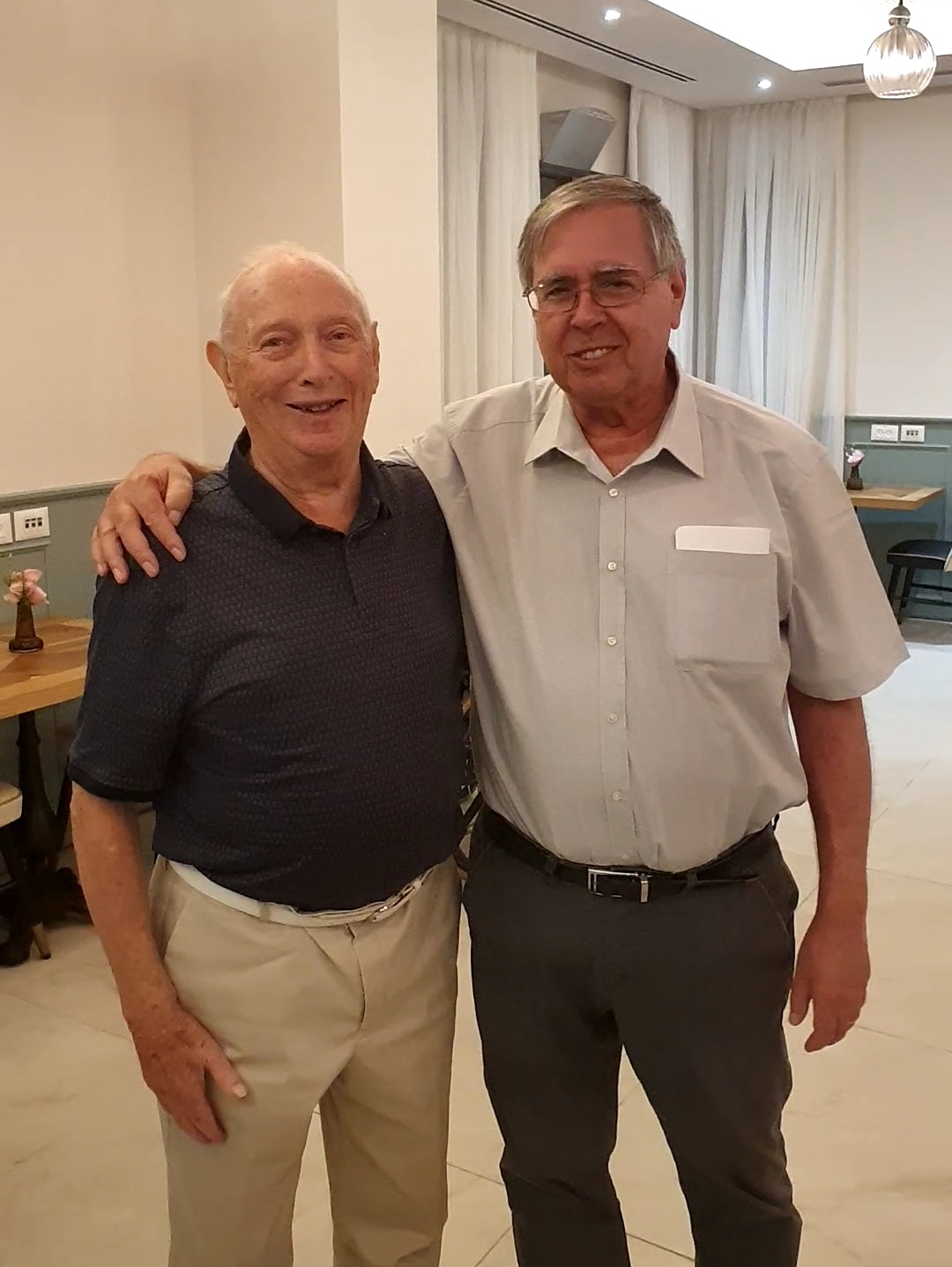 Shay Reches, the CEO of Klapton, is pleased to confirm that Sir Bernard Zissman has agreed to rejoin the Board as Chairman.
Mr Reches said that Sir Bernard had previously served this position from 2018 to 2022 and had made a valuable contribution to the Company, but had stepped down whilst Klapton had gone through a major business restructuring. Now that the refocus of Klapton on specialty and surety lines had been completed, it was important that the Company retained it's core values of strong Corporate Governance together with the independence of the Board and Committees and this was an important step in this process.
Sir Bernard said "I'm delighted to be rejoining KIC at this pivotal time in the company's history. There is a great spirit of loyalty, skill and commitment to clients by management and all teams which bodes well for Klapton's future".
Mr Reches finished in saying that Sir Bernard brings a wealth of experience to the Board, having held a number of chairman positions in the past at AQC Consulting, Advantage Business Angels and Cerebrum Partners Limited.