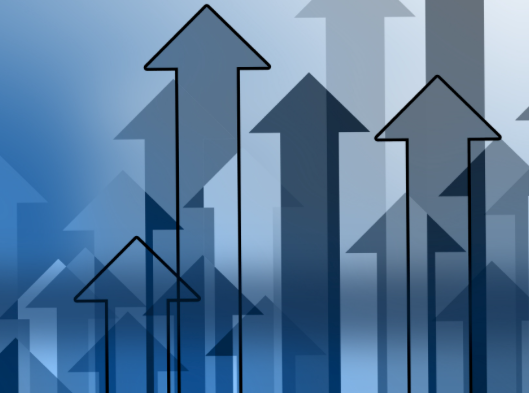 Through its extensive experience in providing Sureties to markets across the globe, with particular involvement in Africa, Asia and the Middle East and its agile, solutions-based approach, Klapton has established a Sureties business which is already highly regarded by a wide network of brokers, cedents, insurers and reinsurers.
Since actively entering the Sureties market in 2016 Klapton has generated gross written premiums of circa €24M, with the growth of the business particularly significant in 2020 when Klapton achieved an annual Gross Written Premium level of circa €9m, a historic high. While significant, based on performance to date, the business expects to exceed this and set a new benchmark in 2021.
Having set such strong foundations in place, and with a market outlook indicating strong growth for the use of Sureties over a sustained period of time, Klapton has targeted its Sureties operations as a key area for strategic development and expansion in the near future and beyond.
As a first step in this process, Klapton has successfully brought on board Stefan Ritzen. Stefan is a highly experienced underwriter with a full understanding of insurance and reinsurance markets. He has underwritten and managed a wide range of portfolios, from low value standardised products to high-value complex products in both domestic and international markets and has a deep understanding of Sureties Markets.
Klapton has also appointed Douglas Newton as Head of Sureties. Douglas is a seasoned banker with over 30 years industry experience. His focus on credit and risk assessment are fully complementary to working in a Sureties focussed environment.
The business is also looking to grow the size of the Sureties team further and is active in the process of recruiting. The expansion of the team is geared towards ensuring that the resources are fully in place to enable Klapton to support current levels of business and its targeted growth aspirations. Critically, the business is focused on continuing to provide fast response times and tailored solutions in situations where conventional Sureties offerings may not be entirely suitable.
As a first step in its strategic growth plan, Klapton's aim is to expand its geographic reach and penetration within its existing core markets of Sub-Saharan Africa, Asia and the Middle East by leveraging upon the experience and expertise of its hub network already serving these regions.
Countries such as Ghana, Zambia, South Africa, Kenya and the Cote d'Ivoire, which currently account for circa 50% of Klapton's Gross Written Premium, will continue to be very important to the business. With the high number of infrastructure projects required by these countries and the anticipated level of direct foreign investment that these will attract, it is evident that a substantial increase in the need for Sureties from these countries alone will be generated.
The above, however, highlights the level of opportunity for Klapton to also grow its business through increasing the level of support it provides to the large number of other countries within its current spheres of operation in Africa, Asia and the Middle East, such as Angola, Malaysia, the Maldives, Egypt and Libya to name but a few.
In preparing itself now with an expanded team of experienced people Klapton is well placed to support both the expected growth in Sureties requirements in those countries where it has already enjoyed high levels of activity and also its target of increasing its levels of involvement geographically across these large regions.
Any immediate enquiries should be addressed, in the first instance, to Douglas.newton@klapton.com