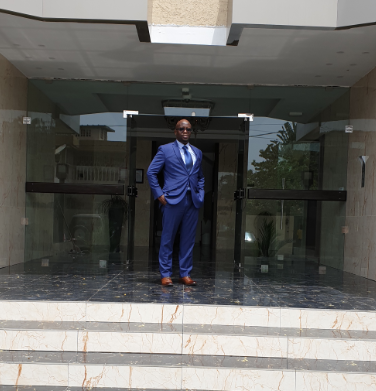 Klapton Insurance Company Limited is pleased to announce a new partnership with Klapton Management Africa (KMA), which recently received its international reinsurance brokerage licence from the Cote d'Ivoire regulator. Although KMA will operate Pan-Africa, it is specifically targeting the CIMA region as its main source of business. KMA is expected to produce a significant flow of risks and premium as well as promoting Klapton Insurance Company Limited in the forthcoming years.
KMA is headed by Chris Kiragu as Managing Director, who has a wealth of insurance and reinsurance experience, most recently at NCA RE and First Re. He is supported by an experienced finance and underwriting team at their offices in Abidjan. Rob Bygrave, the CFO of Klapton visited the office in April and met with the team.
Klapton Insurance Company Limited and KMA are committed to the long term success of KMA and that KMA is the regional representative of Klapton Insurance Company Limited in the CIMA region.
For further information on KMA please visit their website at www.klaptonafrica.com