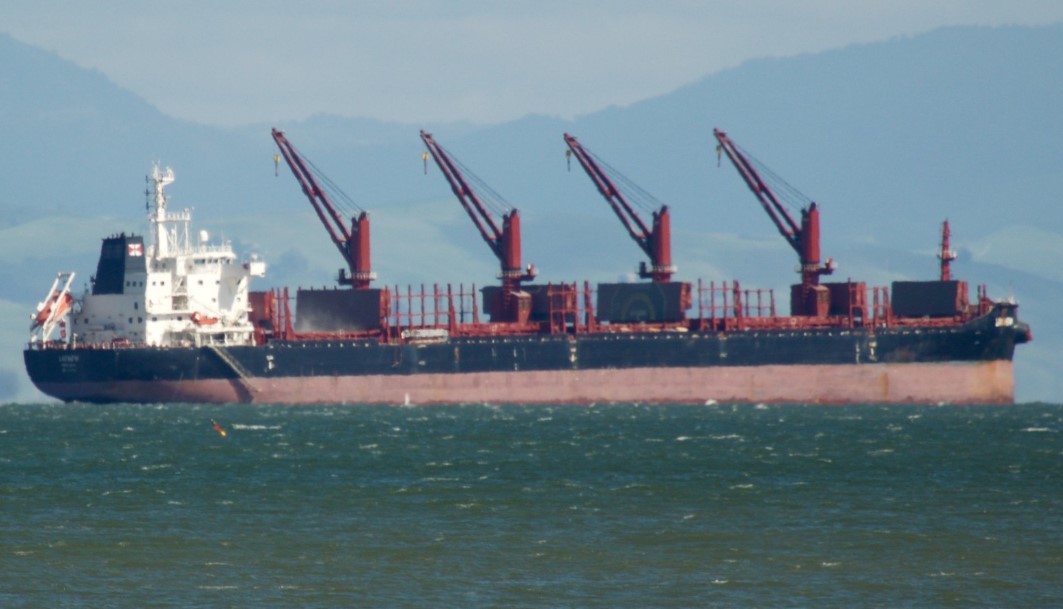 Klapton is pleased to announce the issuance of a new policy related to the maritime industry following the closing of a Residual Value Guarantee in favour of Sevenseas Holdings Inc.
The company has been working closely with Sevenseas' management for a number of months in crafting a bespoke policy and guarantee that protects the company's equity capital investors through a linkage to an underwritten future residual value of a Handysize Bulk Carrier which was acquired by Sevenseas in Q3 2019. The acquisition represents the first of a number of planned investments for the Sevenseas Group and the policy provided by Klapton plays a key part in protecting the investors' downside valuation risk.
Russell Parker, Chairman of Klapton's Maritime Sureties Committee, commented: "this transaction represents an important step in Klapton's strategy to expand its presence in the maritime sector and we are delighted to play a pivotal role in the Sevenseas Group's investment plans. By providing a floor value for the vessel at various future points in time, Klapton has absorbed a key risk metric for our client."
Akis Tsirigakis, President of Sevenseas Holdings, stated: "we welcome Klapton's innovative approach providing Sevenseas with a capital protection cover (CPC) safeguarding the asset acquisition investment, via a structure that is an evolution of the residual value guarantee, thus helping Sevenseas Fund in mitigating the risks of maritime investments."
Klapton's CEO, Mr Shay Reches, also commented: "Maritime Sureties, and specifically RVI covers, is a professional niche activity, where Klapton has made a significant investment in creating an expert infrastructure, supported by Marsoft's "FlagShip" risk management platform and our strong legal team working cross border to provide the right solution for Sevenseas. We are proud of our Maritime Sureties team, who demonstrated not only the capacity but also the professional approach, to successfully close the transaction and which is viewed as a springboard towards further business in this sector."
Klapton Insurance Company Ltd provides a variety of Sureties (bonds and guarantees) to the SME, Engineering and Maritime sectors that can be tailored to match each individual client's requirements.
Enquiries in relation to Klapton's maritime product offerings may be directed to
Douglas.newton@klapton.com and Russell.parker@Klapton.com.
Photo by Bill Abbott / CC BY-SA 2.0