As part of the continuous evolution of Klapton Insurance Company Limited's business model, we decided to emphasise the difference between Klapton Insurance Company Ltd and Klapton Reinsurance Ltd ("KlaptonRe").
Therefore, we are adding our initials to our logo – KIC, and introducing a revised logo, still showing Klapton – but keeping our uniqueness: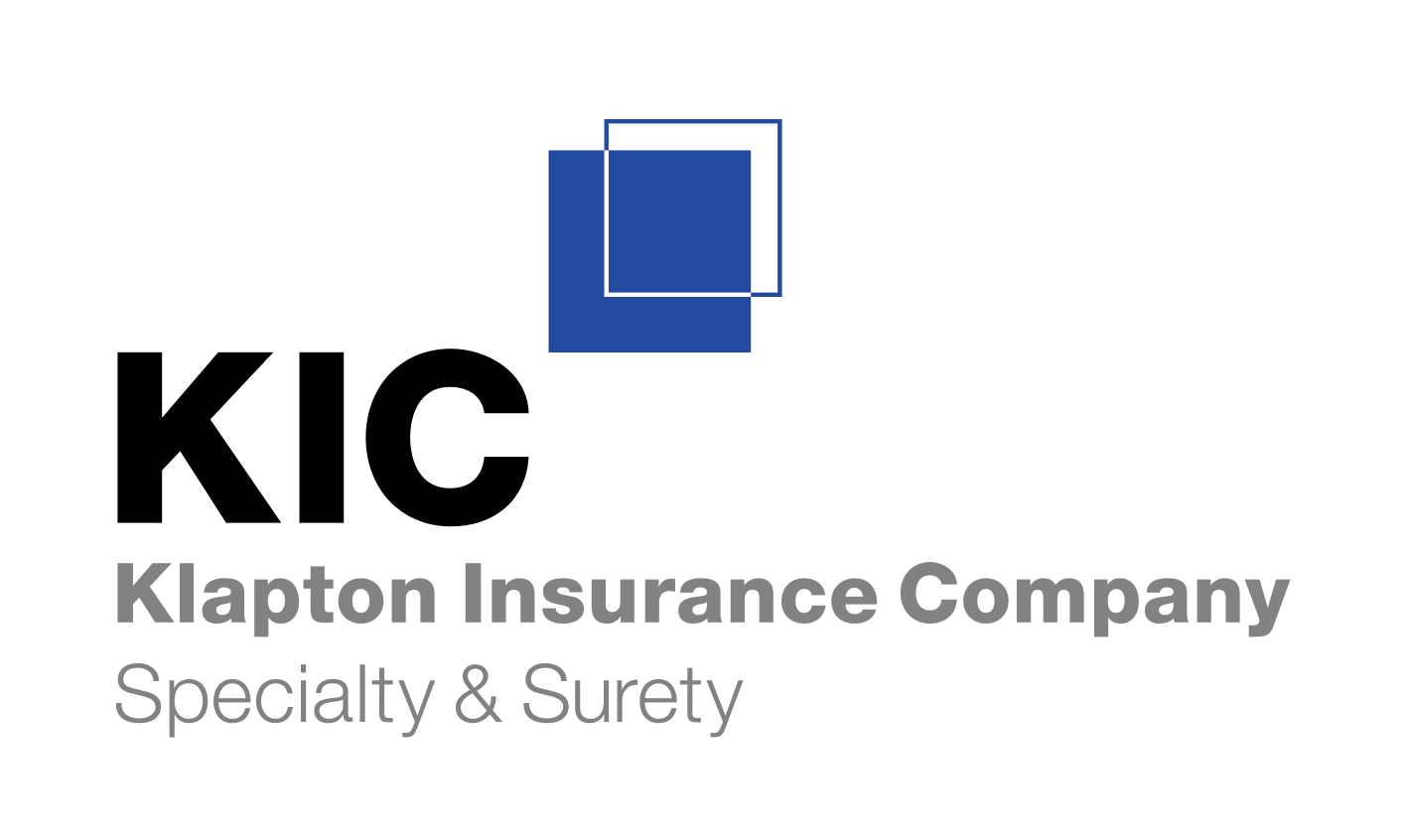 KIC will also resume writing inward reinsurance cover alongside our growing KlaptonRe.
You will also notice the "makeover" our website went through, providing a refreshed and more modern view.
Looking forward to continue serving you in the coming years !!!