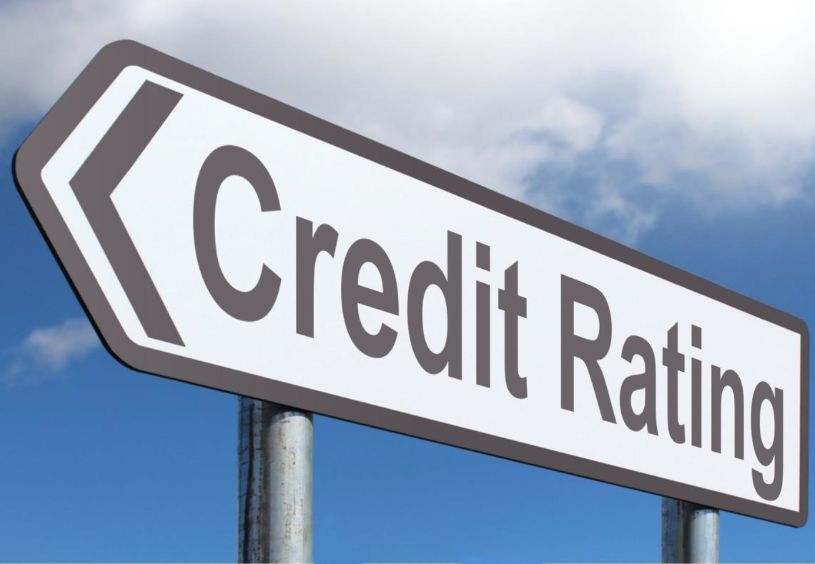 Rob Bygrave, the CFO of Klapton confirms that Bloomfield Investment Corporation have increased the international scale short term rating of Klapton from A1- (stable) to A1- (positive). The long-term rating remains at BB stable. Both ratings are at investment grade level.
Within their report, Bloomfield highlighted several factors which affected their decision to improve the rating which included:
– The level of activity as well as the financial performance indicators are continuously improving (since 2017
– The consistent improvement of the company's liquidity level ;
– The increase in net cash in 2020;
Bloomfield is a leading rating agency in West Africa and one of two rating agencies approved by the regional exchange (BRVM). Bloomfield specializes in CFA regional ratings.