As part of the continuous evolution of Klapton Insurance Company Limited's business model, the Board have decided to refocus Klapton's activity on the sureties and guarantees business, together with developing our digital platform in core markets.
Therefore from 1 October 2021 for the African business and 1 January 2022 for Asia, Middle East and Latin America, Klapton will cease writing inward facultative reinsurance covers.
Klapton would like to take this opportunity to introduce Klapton Reinsurance Limited ("KlaptonRe"), who will be pleased to offer the same excellent service and capacity which Klapton has provided in prior years, to the facultative reinsurance market.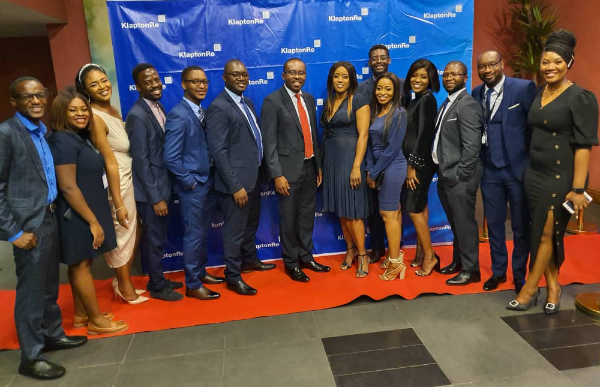 We are pleased to introduce Klapton Reinsurance Limited ("KlaptonRe"), a new reinsurance company registered and licensed in Zambia. KlaptonRe is a natural evolvement of Klapton Insurance Company (KIC), with its headquarters in Lusaka, Zambia. It is a fully-fledged reinsurance company that writes reinsurance business – treaty, facultative and different reinsurance schemes.
KlaptonRe commenced operations on 1 October 2021, initially for the Africa business and from 1 January 2022, the company will be writing business from Asia/Gulf and Latin America. The underpinning business model of KlaptonRe is anchored in a hub network both in Africa and Asia.
KlaptonRe is committed to providing reinsurance solutions through experience and knowledge by upholding innovative underwriting and prudent risk management for the client's ultimate benefit. KlaptonRe' s products will range from the traditional classes of casualty, fire, engineering, marine, motor and aviation to specialised liability.
The company comes to the market riding on a robust and latest core underwriting system called SICS NT supplied by DXC Technology. SICS NT is a highly reputed reinsurance management system used by leading reinsurance companies globally. This system will ensure that Klapton Re builds critical data that, over time, will enable the company to develop more innovative solutions for our clients.
With a positive customer experience, flexible solutions, expeditious claims settlement and long-term relationships, Klapton Re want our customers to rest assured of premier reinsurance protection.
Klapton Re launches into the market being a member of the Insurance Association of Zambia (IAZ), African Insurance Organisation (AIO), Organisation of Eastern and Southern African Insurers (OESAI) and the Federation of Afro-Asian Insurers and Reinsurers (FAIR).
It is our call to cedants and brokers to place their reinsurance business with Klapton Re. For more information, visit our website at www.klaptonre.com.