Premium levels rise 82% when compared to Q1 2020 period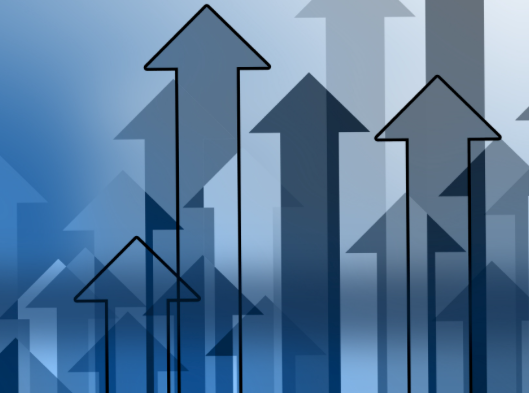 The Klapton Board were presented with the Q1 2021 results which showed a significant increase in GWP on the 2020 results. Premiums written were €10.9m compared to €6.0m in Q1 2020 (a rise of 82%) and were also €1.4m above the forecast results. The growth in premium levels was driven by improvements in performance at the East African sales team, together with higher results from the Asia sales force.
Our business continues to be generated from three primary sources – Facultative Reinsurance (€7.1m), Sureties (€3.2m) and treaties (€0.6m).
Although there has been a rise in net claims incurred, the net underwriting result is similarly robust, at €2.0m compared to €0.5m in 2020 and also €0.7m higher than forecast.
Our expense base is slightly below forecast at €0.5m, after which shows a substantial growth in net profits to €1.4m (2020 – €0.2m).
The Board considers this overall as an excellent performance, particularly with the continued disruption of the impacts of Covid 19 and would like to thank our team for their contributions in light of these circumstances. Furthermore, Klapton continues to thrive and grow, bearing fruit from our long term strategy in building presence in our key markets and the investment in our teams to support and drive this forwards.