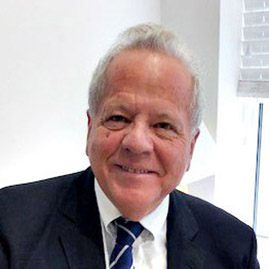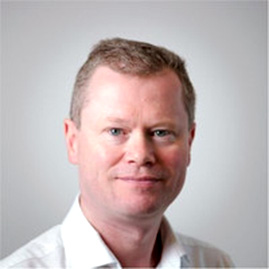 To reflect the increasing importance and complexity of the claims being received, as a consequence of Klapton's expanding portfolio (in size, geography and breadth of product lines), Klapton has decided to form a sub-committee to the Risk, Underwriting and Claims Committee, being the Claims Committee.
This Committee is formed with the intention of reviewing the Company's claims – outstanding, paid, declined and approved to ensure these comply with both Company and industry best practice. It will also review and comment on claims handling policies, claim management standards and also make comments and proposals on underwriting.
The Chairman of the Committee is Peter Mann, the owner of the Quest Partnership, which he established in 1991. The Quest Partnership have managed Klapton's global claims portfolio for over five years.
Also on the Committee is Ed Gooda, an experienced insurance professional since 1988, who is MD of Fenchurch Park Limited a niche professional global claims management network consultancy in the Lloyds and London Insurance market. The final member is Nir Yadid, an Israeli lawyer who for many years has managed Klapton's Israeli claims portfolio.