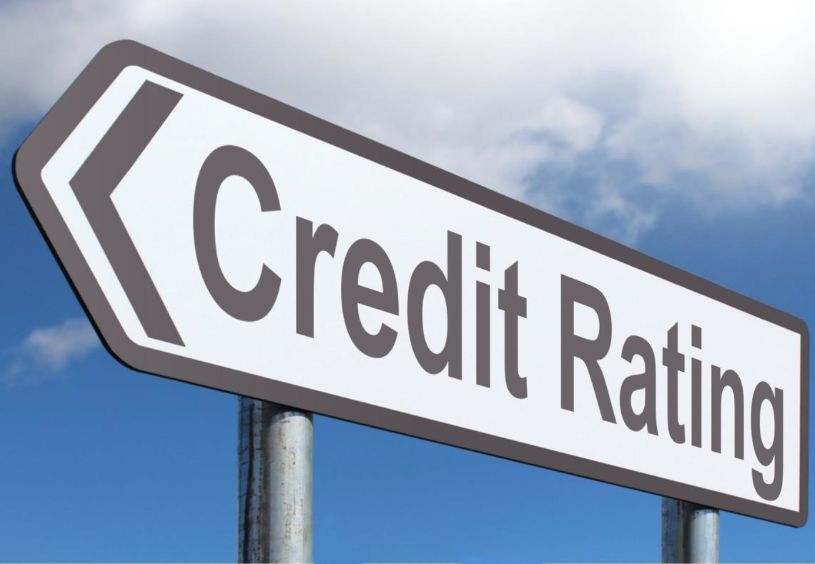 "Rob Bygrave, the CFO of Klapton confirms that Bloomfield Investment Corporation have affirmed the investment grade credit rating of Klapton for another year. The rating remains at A1- short term and BBB+ long term (with stable outlook).
Mr Bygrave commented that in their report Bloomfield had made specific reference to Klapton's commitment to improving the Corporate Governance framework, a solid management team, an improvement in performance which is coupled with a controlled rise in administrative expenses and a stronger liquidity position.
Mr. Bygrave added that maintaining the strong ratings, both short term and long term shows the commitment Klapton has made and will continue to make in the WAEMU region and the entire CIMA zone.
Bloomfield is a leading rating agency in West Africa and one of two rating agencies approved by the regional exchange (BRVM). Bloomfield specializes in CFA regional ratings."