Steven Gweth and Stalla Shyalama join the sureties team, plus Contemi signed to deliver new sureties system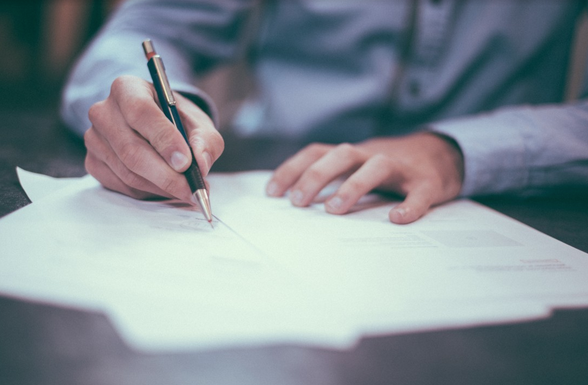 During the 3rd quarter the Sureties Unit was pleased to complete the recruitment of 2 new team members, Steven Gweth and Stella Shyalama.  Steven and Stella have significant experience in the financial industry and both have strong banking backgrounds.  Their core credit skills of risk evaluation and analysis, coupled with their local knowledge of African markets add considerable strength and depth to the team. The expansion of the team is fully aligned with the strategic goal of expanding the size of our Sureties Portfolio and with additional resources now at hand we are well placed to handle increased business flow, provide quick responses to any requests received and offer fresh perspectives on Sureties solutions.
Also during Q3 we successfully identified and executed an agreement to acquire a web based Sureties System. The Seamless System, developed by Singapore based Contemi, provides the team with a proven solution to its IT requirements. Contemi is a multi-award winning technology company and is considered as one of the world's top 100 most innovative companies using Artificial Intelligence to transform financial services.
Among the many features of the system, which is already used by a number of other Sureties providers, are the ability to record all guarantee requests received, store all relevant information (financials, contracts, contact details etc) reviewed as part of the analysis process and a Client Relationship Management (CRM) module. Following bespoke configuration to our requirements we expect live use of the system by 31 March 2022. By having a single portal to record and store all key information Seamless will further reduce our response times, improve our management reporting and help us towards our goal of propelling the Sureties business forward.