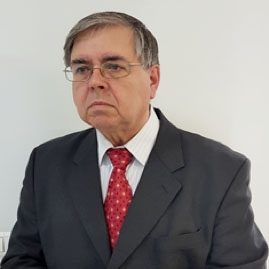 Shay Reches
CEO and Director
Shay Reches brings 40 years of insurance and reinsurance industry experience.
His main focus of activity during that time has been in the African market, both in the insurance and credit industries.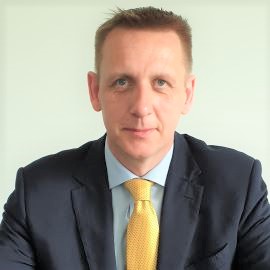 Robert Bygrave
CFO and Director
Robert Bygrave has held a number of senior finance positions in banks, insurance companies and corporate finance houses including Standard Chartered, Deutsche Bank, Altium Capital and Raiffeisen International Bank.
He is also currently Group Finance Director for an investment group.